Dependable Tuition At Home | Professional Tuition SG | Biggest Tutoring Agency | 1 to 1 Home Tuition Singapore | Online Tutor
Effective Tuition helps you get ahead
If you have been having a difficult time at school because of your weaker subjects, let our experienced and qualified private home tutors guide you to exam success. 
Don't let the difficult syllabus overwhelm you. When you can clearly understand the syllabus and exam requirements, your grades will improve.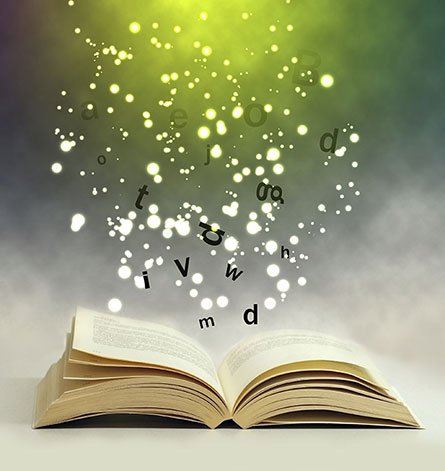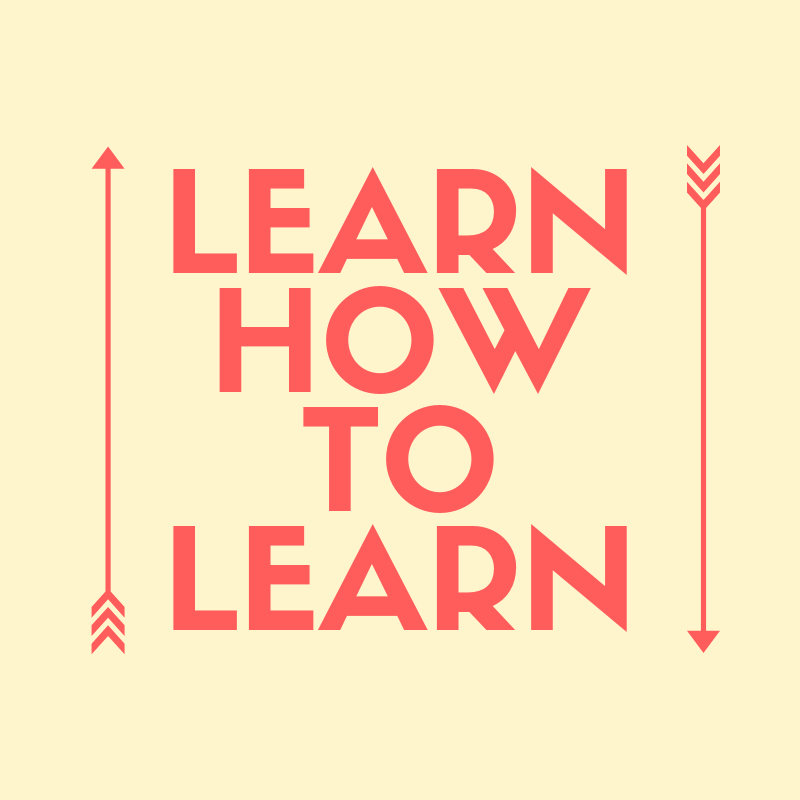 SINGAPORE'S MOST EFFECTIVE TUITION TEACHERS
* Based on feedback and reviews from parents and students
In school, you are not able to choose who you want, to be your teacher.
At home, you have the freedom to select from the widest options of highly experienced, patient, accomplished and committed tutors for private tuition.
Are you learning smart?
Our tutors will teach you how to, during home tuition.
Over 80% of our students achieve between 1 to 3 grade improvements within the same semester that they start professional tuition by experts
We show you tutor profiles only when the shortlisted tuition teachers have consistent, strong, and proven track records in conducting effective tuition sessions.
* based on positive feedback and good comments from parents and students.
Benefit from our experience
Effective Tuition is very confident that you will succeed.  
Since 2007, we had helped students of all abilities to find their perfect tutor.
WE KNOW WHAT WORKS, when we interview and shortlist tutors for you.
Biggest tutor database in Singapore - we have 36,000 qualified tutors
We work fast, so that your tuition sessions can start soon. Having a reliable academic mentor is extremely rewarding and reassuring.
Our committed tutors are very familiar with the latest MOE syllabus, exam requirements and marking schemes.
They teach because they are passionate about education, and have between 2 to over 30 years of tutoring experience.
When they were students, they scored A's for the subjects that they now teach, so they know how to reliably guide you to also achieve your own A's.
Hire Effective Tuition Teacher

PGDE, National Institute of Education/Nanyang Technological University,
MSc, Computing and Information Science, Cornell University,
Former MOE teacher,
15 years of teaching experience in Mathematics and H2 Mathematics

Executive Master's in Behavioral Science, London School of Economics,
Former MOE teacher

MA (New York University – Steinhardt, Education and Social Policy),
BSc (Hons), Computational Biology, National University of Singapore,
12 years of teaching experience at a leading MOE school
Primary School Tuition
Secondary School Tuition
Junior College Tuition
Polytechnic Modules Tuition
University Modules Tuition
PSLE Tuition
GCE O Level Tuition
GCE A Level Tuition
Science Tuition
Physics Tuition 
Chemistry Tuition
Biology Tuition
Math/Math-related subjects
Mathematics Tuition
Elementary Mathematics Tuition
Additional Mathematics Tuition
Principles of Accounting Tuition
English Tuition
Chinese Tuition
General Paper Tuition
Malay Tuition
Tamil Tuition
Literature Tuition
History Tuition
Geography Tuition
Social Studies Tuition
Economics Tuition
In order to score really well at your exams, it is crucial that you must do 2 things properly:
1. Correctly understand the content from the syllabus
2. Thoroughly analyze what the exam question REALLY requires you to answer
Our professional tutors will effectively guide you with how to do both
Dependable Tuition At Home | Professional Tuition SG | Biggest Tutoring Agency | 1 to 1 Home Tuition Singapore | Online Tutor
Hire Qualified Tutors For Effective Tuition
Tutors: Please Ensure That You Have Registered At https://effectivetuition.org/latest-assignments-pri-sec-school-junior-college/
We Are Not Able To Accept Any Tutor Registrations Through This Hire Tutors Form. Thank You